Three FREE videos show that forex trading can be:
Easy to learn and take part in.
Low risk from day one.
Inexpensive to learn and to trade.
Low input in terms of requiring your time.
Watch the trailer or click below to access now.
Courses On Forex – How To Trade Forex
Available Now!
Forex Trader Magazine is completely re-writing the rule book as far as trading currency is concerned. We are intent on dispelling the myths that lead people to not try trading or to try it and lose money.
Trading currency is not difficult
It need not be risky
It does not have to be time-consuming
It does not have to be expensive to learn or to trade

How To Trade Forex - 2015
Full access to the membership site including the full training programme, trading tools and support.
Add to cart to pay by PayPal or by credit card (through safe, secure PayPal)
See a free sample of Forex Trader Magazine below (Please allow 10/15 seconds for loading)
Get more details in the iTunes store visit our shop or click here
About Forex Trader Magazine
Forex Trader Magazine is exclusively a digital magazine, and it is currently published via the Apple iTunes and Google Play Newsstands and a web flipbook edition. To register your interest in other versions of the publication email us at editor@forextradermagazine.co.uk
Become part of the Forex Trader Magazine community by subscribing, by submitting articles for publication or by using our advertising services. You will be very welcome.
Publish Your Own Magazine
Forex Trader Magazine is published through the Digital Publishing Service We publish digital magazines, eBooks, printed books and images. We are open to offers to become joint venture partners with people who have a real passion for their subject. Check out our website for more details or email; jeff@digitalpublishingservice.co.uk
As a joint venture partner we would take on up to 50% of the costs as well as providing training, guidance, articles, images and as much help as we possibly can.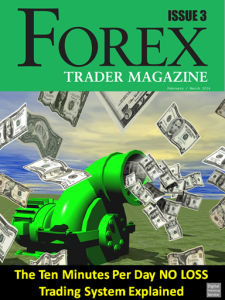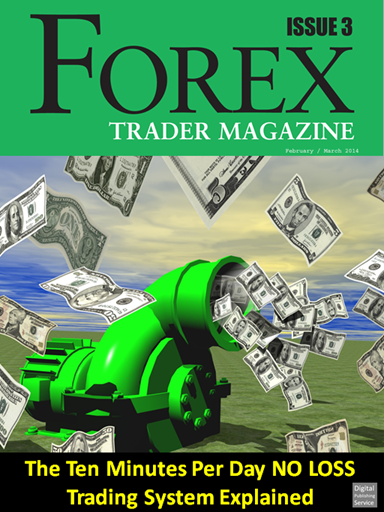 Courses on Forex is now part of Forex Trader Magazine. This is a digital publication available through the Apple iTunes Newsstand.click the link for more details:
If you don't have access to the Apple Newsstand just email us and we can arrange an alternative means of access:
Email: editor@forextradermagazine.co.uk
This is a hugely exciting development. You can now access:
Forex News
Trading articles
Forex learning materials
Every two months for a nominal payment of as part of a very low-cost subscription plan.
Our forex training course is now available as four special editions of the magazine. these are available to subscribers and non-subscribers alike at a fantastic, low price. Click the link below for more details: www.forextradermagazine.co.uk
Too many people have lost too much money – needlessly!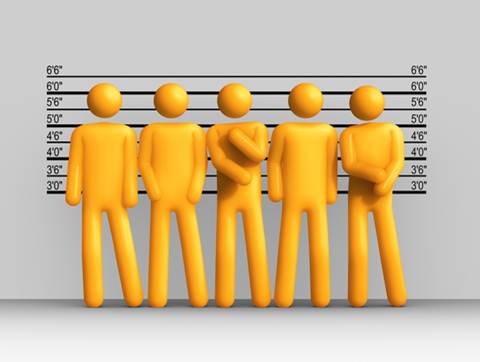 For far too long, too many people have needlessly lost money trying to trade Forex. It is probably not too surprising that many who have lost money embarked on trading with no training or guidance. However, it is surprising that many who have lost money did so AFTER PAYING SIGNIFICANT AMOUNTS OF MONEY FOR FOREX TRAINING.
There is simply no need to lose money on forex and the Making Money With Forex home study course will prove to you that this is the case. Our training is not expensive and it comes with lifetime fantastic personal support. We are VERY different; after all, who else:
– Runs a live trading blog showing entries, exits and gains within moments of them occurring? Last year our live trading made 1,250% profit and we DID NOT HAVE A SINGLE LOSS.

– Trains people how to use just 10 MINUTES A DAY to trade and the ten minutes we use are outside of office hours and after the kids go to bed?

– Offers lifelong personal support and mentoring?
The power of compounding profit gains

Albert Einstein had a favourite mathematical formula – but it was not E = MC squared! It was in fact the formula for compound interest! And no wonder. If you started with a trading pot of just £1,000 and added a 4% compounding gain to it each week for 100 weeks. How much do you think the £1,000 would be worth by the end of that period? After 50 weeks it would be worth over £7,000 and after 100 weeks it would be worth over £50,000. Now that is remarkable but it is also perfectly achievable.
In week 1 of the 2013 live traders' blog our gain was almost 18% and that involved less than 2 hours work during the week. Currency trading is absolutely scalable. There is nothing to stop anyone using the power of compound returns, as Einstein intended, to make extremely good returns – as long as those involved can trade profitably and safely. Now you have the opportunity to join the elite band of people who can do exactly that.
Tax & Forex Trading v Spread Betting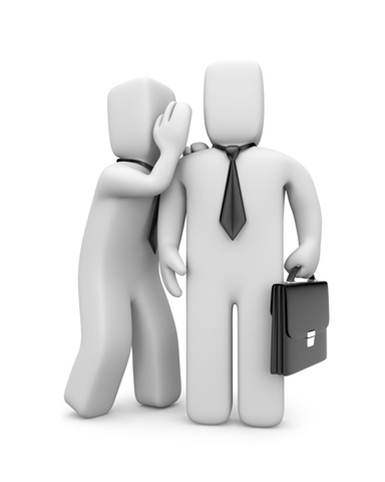 Forex trading and spread betting are very, very similar. The trading screens look the same. Forex trading involves actually buying and selling currency (don't worry as this does not involve actually buying or selling actual money). Spread betting involves placing bets on whether one currency is rising or falling in value against another. In practice there is very little difference. However, UK tax payers don't normally pay income tax, capital gains tax, value added tax or any other tax made from spread betting gains. That said, we are not Accountants or Tax advisors and urge anyone needing tax advice to get it from a properly qualified specialist.
What does the Making Money With Forex home study course cost?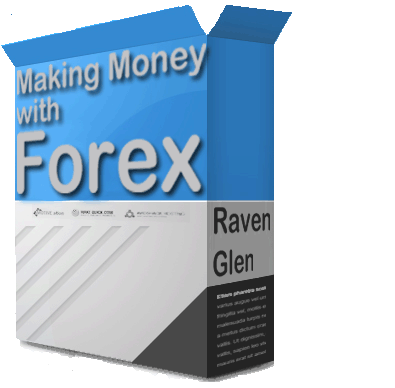 You will probably be very pleasantly surprised by the price of this world beating home study course on forex trading. We don't make our money from training – we make it from trading. Our aim in offering training is to make our methods available to a wider audience. We charge to recover our costs, to ensure that the material is valued by its users and to help to finance our charitable work which is directed towards helping hard working people who need to generate an income having been "blown off course" by the rigours of the economy, poor pension returns, devastated small businesses and unreliable employers.
Our maximum charge for this material is currently £300 including shipping. In addition, those deciding to trade forex will need an absolute minimum of £250 to open their own trading account with an online broker. This money remains in your own ownership.
Get to know the Courses on Forex people a little better

You are very welcome to explore our website and to use the contact us page to ask any questions you may have about our training, mentoring or about how we trade.
Check out our "About Us" page to get to know us a little better. You will quickly come to understand that we are here to help people just like you. We make our money from trading rather than training and are not out to squeeze large amounts of money from people who come to us to find a way to enhance their finances. Click Here
So, what will you do next?
Get straight on with learning and Making Money With Forex? Visit our store by clicking on the underlined text in this panel.
Have a good look around our website and blogs to learn more before deciding?
To try the first two modules of our home study course Making Money With Forex free & without obligation just click anywhere on this underlined text.
Ask any questions that you may have. Just click on this underlined text to go to our "contact us" form.
To see our Live Trading Blog to see our results past and present click on this underlined text Follow-us or leave a comment, we would really like to hear from you.
Check our Blog to get a more in depth understanding of some aspects of our methods by clicking anywhere on this underlined text Leave a comment or follow-us. It would be great to hear from you.